Nic Boyde's Information on Minidiscs and other Japanese Electronics.
MD10-P
MD and CD Remote Commander and Titler.
This remote controller works with a wide variety of Sony (deck) equipment. For MD owners it permits fast and easy titling of disks and tracks. A must. There is a list of equipment NOT compatible with the remote in the documentation (photo attached).
N.B. The Remote Commander and Titler will not work with any of Sony's portables, nor with the MZ-R5ST.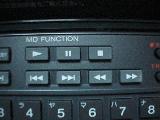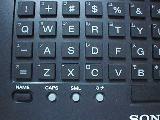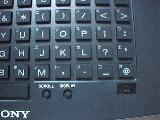 Author: N C Boyde [email protected]
(c) Copyright 1997 1998 2003 N C Boyde
All copyrights and trademarks, registered or not, are the property of their respective owners.